Room Details
2 Single beds
or King size
20 square meter
Good for 2 pax
max of 3 ( with
extra fees )
Free WiFi
Smart TV
Room safe
Over looking the
Swimming Pool
Desk
*Room designs may vary
Other Rooms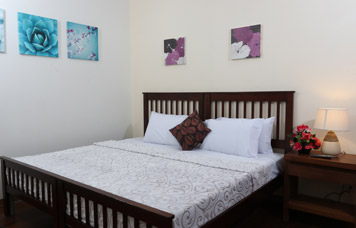 Located at the New Wing20 square meter room with 1 Queen bed. Good for 2 pax only.
1 Bedroom
1 Bathroom
20 sqm
Free WIFI
Smart TV
Street view
Book now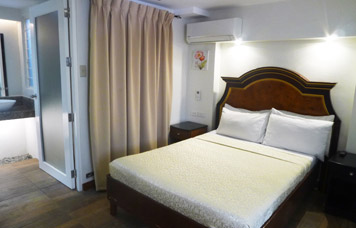 Serviced ApartmentsWheelchair accessible, perfect for PWD, elderly, or guests with special needs. 40 sq meter room with a full size bed. The unit is good for 2 maximum of 3.
Ground flr w ramps
PWD Accessible
Good for 2 max 3
Wheelchair access
Free breakfast
Smart TV
Book now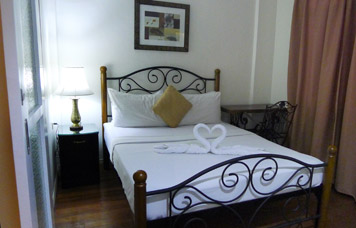 1BR Premiere Junior Apartment
Serviced ApartmentsOur 48 sqm Premiere Junior Apartment is the most luxurious and the most complete 1 Bedroom, 1 Bathroom unit with hot & cold water that can accommodate up to 4 people.
Queen size Bed
1 Sofa Bed
3rd Floor
Free WiFi
Smart TV
Safe deposit box
Book now